Local Foods - Ecological Produce & Market
What are the local foods?
Andalucia is a great place for fruits and vegetables. In Malaga province there are just a few plastic growing farms. Those ones are further to the East of Malaga, mostly in the province of Almeria - and yes, you could cover Belgium with that plastic or the entire motorway from here to Belgium (or even Berlin?).
The province of Malaga has many huertos = gardens, farms and plantations. And because there are few green plastic houses, the fresh produce is seasonal. Well, going to a supermarket you will get everything you want anytime of the year.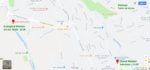 Ecological & Street Market Map
The best place to find out what is seasonal is an ecological market, organic market (UK), bio market (DE).
Around Coin and Alhurin el Grande there is a lot of ecological growing. To find great local ecological markets - have a look at the site of the organisers of the market, a local coop - http://www.guadalhorceecologico.org.
Naturally at the market you will get off-season foods. But those traders selling there own produce will happily tell you what they grow and what they are buying in the ecological supply chain.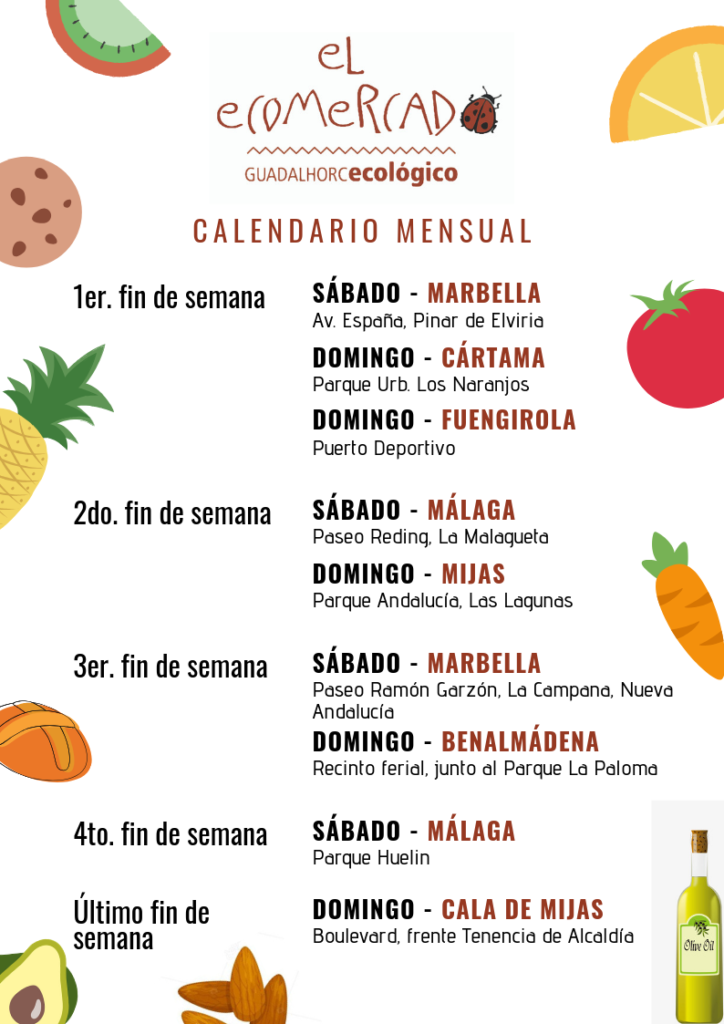 Jose, for example, is selling his own locally produced ecological olive oil and produce. We give him our own glass bottles for our regular re-fills.
Others are not working the fields (any more or a lot less) and are just traders these days.
The market in Nueva Andalucia is every third Saturday in the month - around here / on streetview.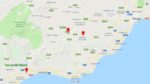 Where are Coin and Alhurin el Grande?
What about the other foods ....
Well, those will be in another blog before too long (hopefully).